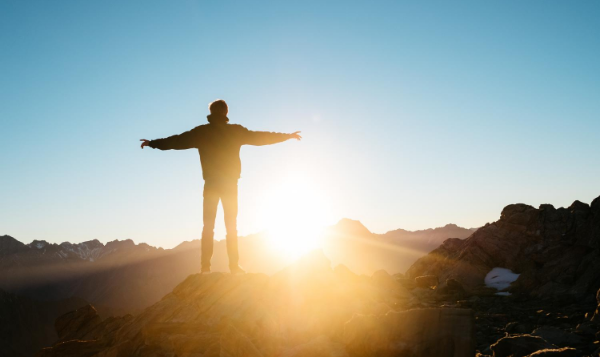 In a society where a biomedical model in mental health is still too prominent, a lack of transparency and independence in the interactions between the health industry, healthcare professionals (HCPs), healthcare organisations (HCOs) and patient organisations (POs) has led to the over-medicalisation of mental health and worrying reliance on drugs as the main form of treatment for mental ill-health.
Long advocated transparency regulations – such as the French Sunshine Law in the European context – seem to be solving one side of the problem, namely the lack of information on relationships at the interface between public and private interests. A report published by Mental Health Europe in 2019 shed light on the trend of enacting sunshine laws in many European countries (Portugal, France, Denmark, Slovakia, Hungary, Greece, Latvia and Belgium). However, this positive chain of initiatives by European governments is still overshadowed by voluntary industry-led codes as primary regulators of the relationships between the industry and physicians and patient organisations. These codes result in partial disclosure of interactions and are more a marketing tool than a meaningful source of information for the public.
In addition, even mandatory disclosure – be it through compulsory laws or industry-led codes – has severe limitations. First, relationships between pharmaceutical companies and HCPs are not eliminated simply by disclosing information about their existence. Disclosing information does not contribute to decreasing the effect of conflicts of interest (COI). Second, by obliging HPCs to disclose details of their cooperation with the pharmaceutical industry, responsibility is passed on to users and patients, charging them with the assessment and judgment of selecting HCPs. Third, disclosure does not discourage HCPs from interacting with the health industry. It only brings the status quo into the public light.
Although mandatory transparency is a first and essential step towards greater independence of physicians and scientists, the bias can thus not be reduced by transparency alone.
Transparency must be implemented alongside further measures to reduce COIs and to manage them. Mental Health Europe's project "Shedding Light", funded by the Open Society Foundations, came up with a set of recommendations on how to ensure greater independence of medical practice.
These recommendations propose measures such as educating physicians and other healthcare professionals and students about avoiding COIs and their effects as well as ensuring mandatory and complete transparency of COIs of all kinds in important areas (e.g. at continuing medical education (CME) events or in the preparation of guidelines). On top of that, initiatives are recommended that aim to reduce COIs by offering independent CME courses and conferences (e.g. with CME scoring only for industry-independent CME events or increased CME scores for such occasions) and mandatory rules should be ensured for dealing with COIs (e.g. in the preparation of clinical guidelines).
One year and a half after the launch of the report in the European Parliament, the message remains the same. If something were to be strengthened or added to these recommendations, it would be the following: to look more closely at pharmaceutical marketing regulations.  Understanding how specific promotional activities are designed to influence healthcare professionals' decision-making is key to ethical and safe medical practice. Laws regulating pharmaceutical marketing are not restrictive enough, and there is too much reliance and trust in self-regulation for the oversight of promotional activities. This needs to change quickly. Large fines for pharmaceutical companies do not seem to be putting an end to dangerous marketing activities that continue to put patients' health and safety at risk.