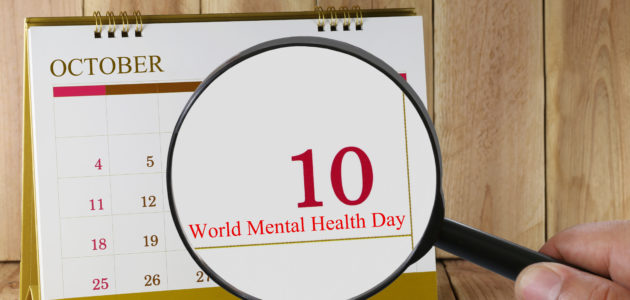 To mark World Mental Health Day 2019, Mental Health Europe hosted an event in the European Parliament. The event took place on Thursday, 10 October 2019 in Brussels and brought together policy makers, users and key stakeholders with an interest in suicide prevention which was the topic of this year's World Mental Health Day.
The event was kindly hosted by MEPs Julie Ward (S&D, United Kingdom), Sara Cerdas (S&D, Portugal) and Sirpa Pietikäinen (EPP, Finland).  It was the first event of re-established Mental Health Europe's Coalition for Mental Health and Wellbeing in the European Parliament.
For more information please contact Marcin Rodzinka on marcin.rodzinka@mhe-sme.org.