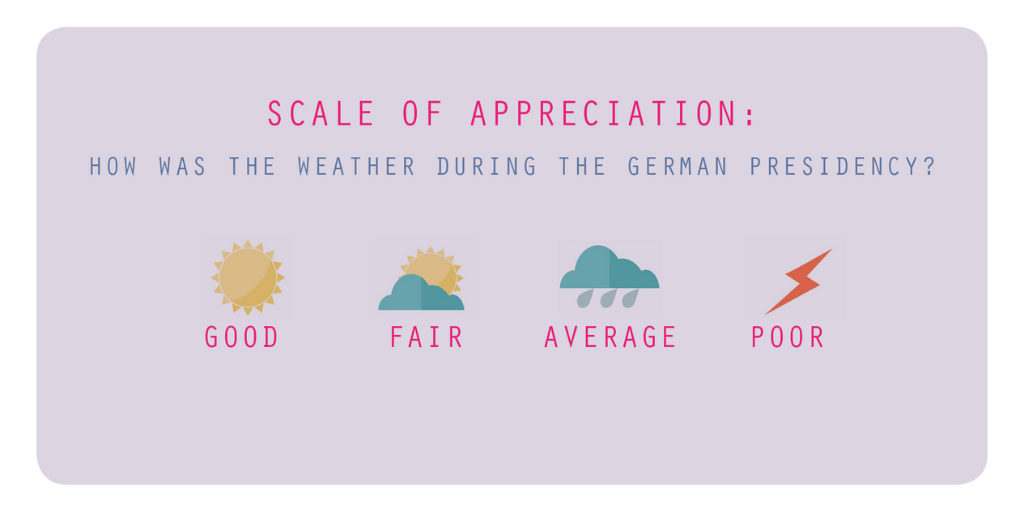 Mental Health Europe (MHE) released a Scorecard measuring performance of the German Presidency of the Council of the European Union (July-December 2020) in relation to mental health and human rights.
What is the Scorecard about? 
To engage with and analyse the performance of the rotating Presidency of the Council of the European Union (EU), Mental Health Europe has devised a scorecard system through which we evaluate each Presidency's commitment to and promotion of mental health. The performance of each Presidency is rated based on the following criteria:  
Promotion of mental health and well-being, 

 

Commitment to the rights of persons with psychosocial disabilities, 

 

The involvement and empowerment of users of mental health services. 

 
How successful was the German Presidency in terms of mental health & human rights?
The

German EU Presidency

 was largely overshadowed by the outbreak of the Covid-19 pandemic, fittingly the Presidency's motto titled "Together for Europe's Recovery."
The German Presidency was met with great expectations, concluding the year with an agreement on the United Kingdom's withdrawal from the European Union and the development and finalisation of EU's Multi-annual Financial Framework, including the EU Recovery Program (Next Generation EU), to be tied to a rule of law mechanism.

While

t

he German Presidency

swiftly reacted in some related issues, for example, the 

European coordination of Covid-19 vaccine distribution

, it did not adequately respond to the concerning findings of the pandemic on mental health and well-being.
The prominent representation of mental health in the final EU4Health programme could be a silver lining moving towards "

post-pandemic futures

."  

 
Download the Scorecard to find out more about the German Presidency's score HERE.
To see a list of Scorecards measuring the performances of the previous Presidencies, click HERE.