European Parliament approves the European Accessibility Act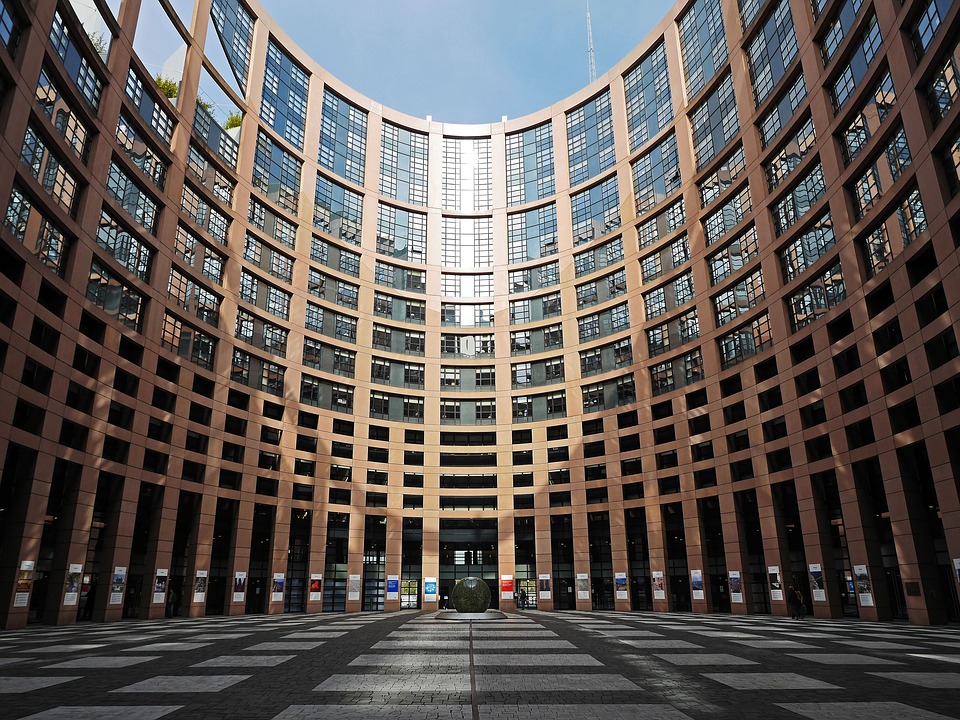 The European Accessibility Act has just been approved by the European Parliament.
MHE welcomes this landmark agreement which will e
nsure that many products and services are more accessible for persons with disabilities,
including persons with psychosocial disabilities across the EU.
This does not mean that the EU will become fully accessible for people with disabilities, since the Accessibility Act will mainly cover digital accessibility, excluding many essential areas such as transport, microenterprises that provide services, household appliances, and any obligation on accessible buildings and infrastructure.
This means that persons with psychosocial disabilities will continue facing accessibility barriers in many areas of life. MHE hopes that further legislation will come to reinforce the Act to achieve equal access in all areas of life.
It might be difficult for some persons with psychosocial disabilities to use services which requires them to navigate complex physical environments (such as big buildings, hospitals etc.) especially if they cannot be accompanied by a support person. 
When it is time for European states to translate the Directive at national level, MHE hopes people with psychosocial disabilities will be involved in designing accessible services and products so that their specific needs, such as extra time to process and respond to some information, is taken into account.
What are the next steps?
The Council of the European Union will need to give its formal approval and the Act has to be published in the EU's Official Journal.
Member States will then have 3 years to transpose the Directive at national level.