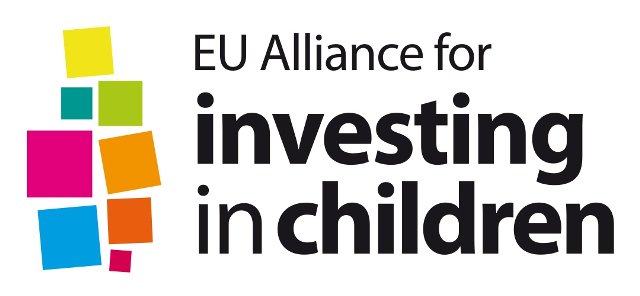 The EU Alliance for Investing in Children, of which Mental Health Europe is a member, has released a statement calling on the EU to eradicate child poverty with the help of the Child Guarantee. Child poverty is an important determinant of children's mental health. By tackling child poverty, the Child Guarantee can become a key instrument in the promotion of children's well-being and positive mental health.
Today, 23 million children grow up at risk of poverty or social exclusion in the EU. At particularly higher risk of social exclusion, are children in vulnerable situations and disadvantaged groups such as Roma children, children in migration, children with disabilities, children living in institutional care, and children of single-parent or large families. This is unacceptably high for one of the most prosperous regions in the world. 
The EU has committed to supporting the eradication of child poverty by developing a Child Guarantee that ensures children in the most vulnerable situations have access to key social rights. 
The EU Alliance for Investing in Children welcomes the EU's prioritisation for the Child Guarantee and is calling on the EU to ensure that the Child Guarantee Council Recommendation is launched in 2020. This will ensure actions are in line with the next EU long-term budget and the programming of these financial resources by the EU Member States.